YOUR CUSTOMERS ARE LOOKING FOR SOLUTIONS ONLINE! ARE YOU MISSING THE BOAT?
There are two ways to get in front of your customers online. The first is your online home pages including your website, your search engine listings, your facebook business page and many others. Paid search and Facebook ads put you in front of your audience as well. Online ads are paid for when the user clicks on your ad and placing those ads takes time and expertise.
Bright Ideas is a marketing agency run by Dee Perkins, a former radio personality and life-long marketer in Central New York. I've been trained at Google Headquarters in Mountainview, CA on best practices for online ad buying and search engine optimization. Our agency also partners with Wordstream.com, a Google marketing partner who reviews ad buy accounts for ways to get the most advertising for your marketing budget.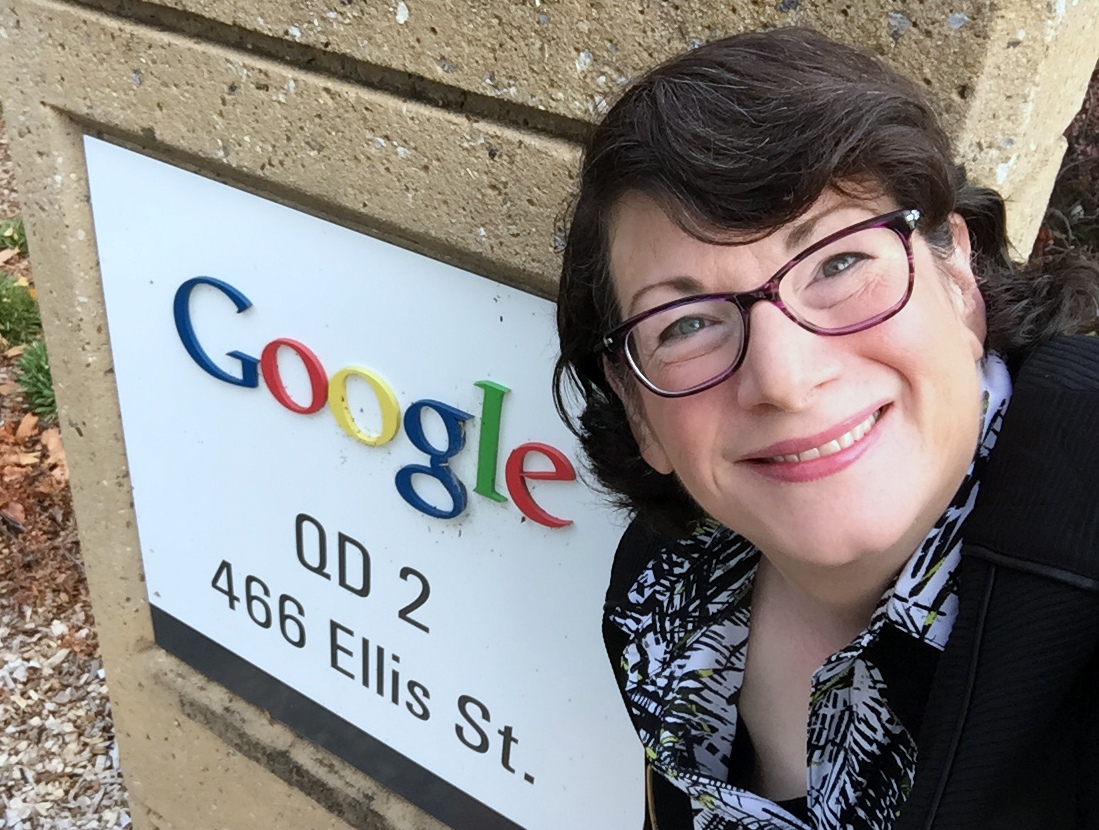 WEBSITE DEVELOPMENT & PLANNING
We use custom templated solutions for your business so that you can get online quickly. I get to the heart of what makes sense for your brand and together we choose a look and feel and then customize it with your information and photos. You have only a few seconds to make an impression with a user online. Let's make sure we tell the correct story using photos, artwork, and language.
REPUTATION MANAGEMENT
We manage the online reputations of some of the most well-known businesses in CNY including the Gem Diner, The Syracuse Auto Show, The Girl Scouts and other professionals in the business services. Their reputations sparkle because we bring a passion for technology, storytelling, and writing.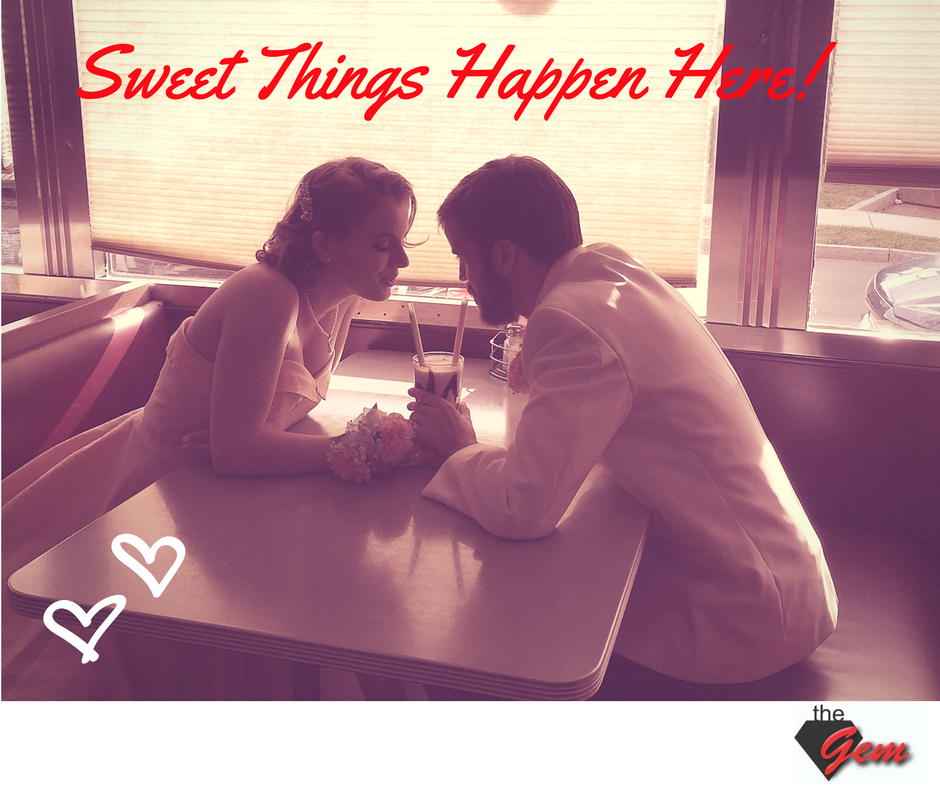 SYRACUSE SOCIAL MEDIA WRITING, VIDEOS & MARKETING
Don't have time to write your Facebook or Twitter feed? Let us put best practices in place on when and what to post, respond to inquiries and manage your reviews. Plus Facebook Live videos rank higher than any other content on your feed. Isn't it time to show your story using the power of video?  An active Facebook and Twitter feed shows that you are engaged with your subject matter and allows you to stay in front of your audience and your potential customers.