ONLINE ADVERTISING – GOOGLE ADWORDS AND FACEBOOK FOR BUSINESS

Are you looking at the trends for your small business? Marketing is changing every day and if you don't have an expert on your side, you are going to be watching your competitors get a larger share of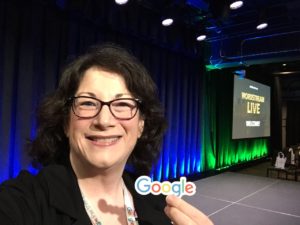 your customers.
Mobile optimization – Did you know that mobile-friendly websites now appear higher on Google searches than sites that aren't optimized for mobile?
Mobile videos – Just as more people are making purchases on their devices, more people are watching videos on them – and sharing them. Marketing videos are a great way to engage with your audience.
Online ads – The trick is to make sure that you're hitting your target audience – make use of keywords, demographics, location, and spending and browsing habits in order to aim your messaging at the right people.
FUN WITH GOOGLE KEYWORDS
What fun things can we find out using Google Adwords and keyword search?  Let's start with sports:

Google keyword search says that SU Basketball is the number one sports-related search term in Onondaga County.  But that didn't surprise you did it?
What else did we find?  More people are searching for the words "Drivers Village" and Toyota than any other brand in CNY.
What words are your customers using to search for your business?  We can find out!
People are looking for you online! Are you sure every dollar you spend is hitting the right target audience? Let's find out!
As a third par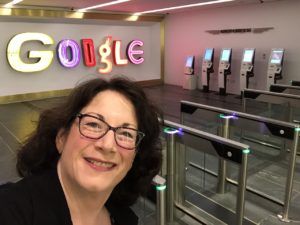 ty agency I subscribe to all the rules of a Google partner. You can read all about them here.
Let me run a free search report on you and your competitors. We'll find out what your customers are looking for and shape a strategy to make sure you get in front of local customers who are looking for your expertise online!