Online Advertising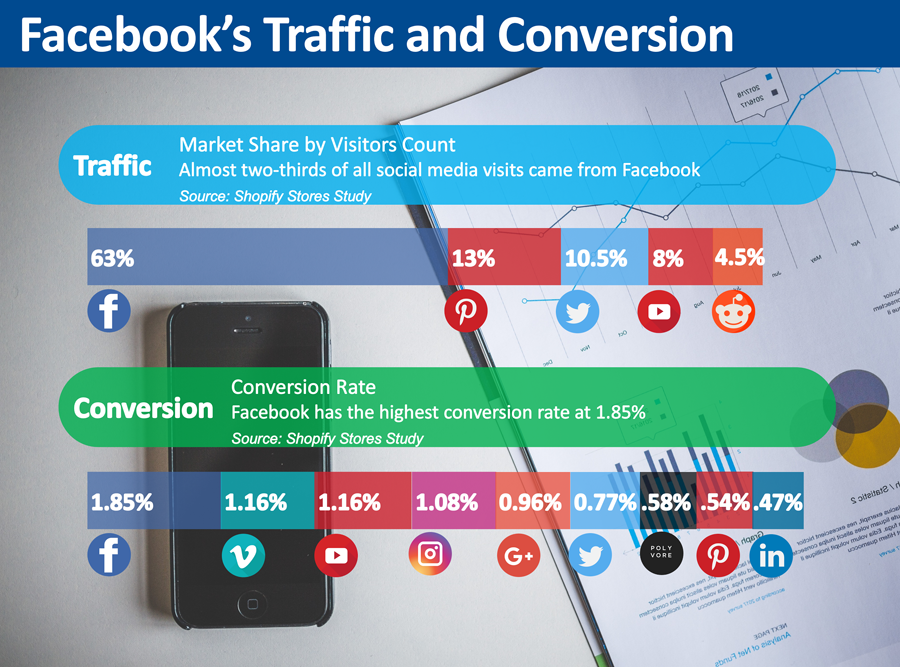 Facebook is currently reaching 1.5 billion people per day. How many of your customers are you missing because you are not sure how to make the most of social media? We can start small and show you how to grow your business using Facebook, Instagram and Google.
Social Posts
We have packages to reach your customers on Instagram, Facebook and Google. In a world where everyone has an opinion, we also have packages where we answer reviews on Google, Facebook and Yelp.  If you leave bad reviews unanswered, customers will assume you do not care.
Video
If you have an event or need for videos to run on Facebook or Instagram, we can create videos to capture the attention of your audience and bring new "likes" to your business's social media profiles.  Facebook Live videos are treated differently than posts and get more of your customers engaged with your business because they get an instant notification when your business "goes live."
Website Creation and Updates
We can take your ideas and bring them to life on the web.  Create an interactive experience that answers your customer's questions and saves you time.